Hybrid Rehabilitation Model
---
---
Schedule = Structure = Sobriety
Our Philosophy is simple: Long term, sustainable recovery, will only take place within the context of structured living. Clear and focused scheduling is the first step in establishing that structure. Emotional turmoil and internal chaos begins to brew when individuals are not held accountable for their schedule and the structure of their life begins to fall apart.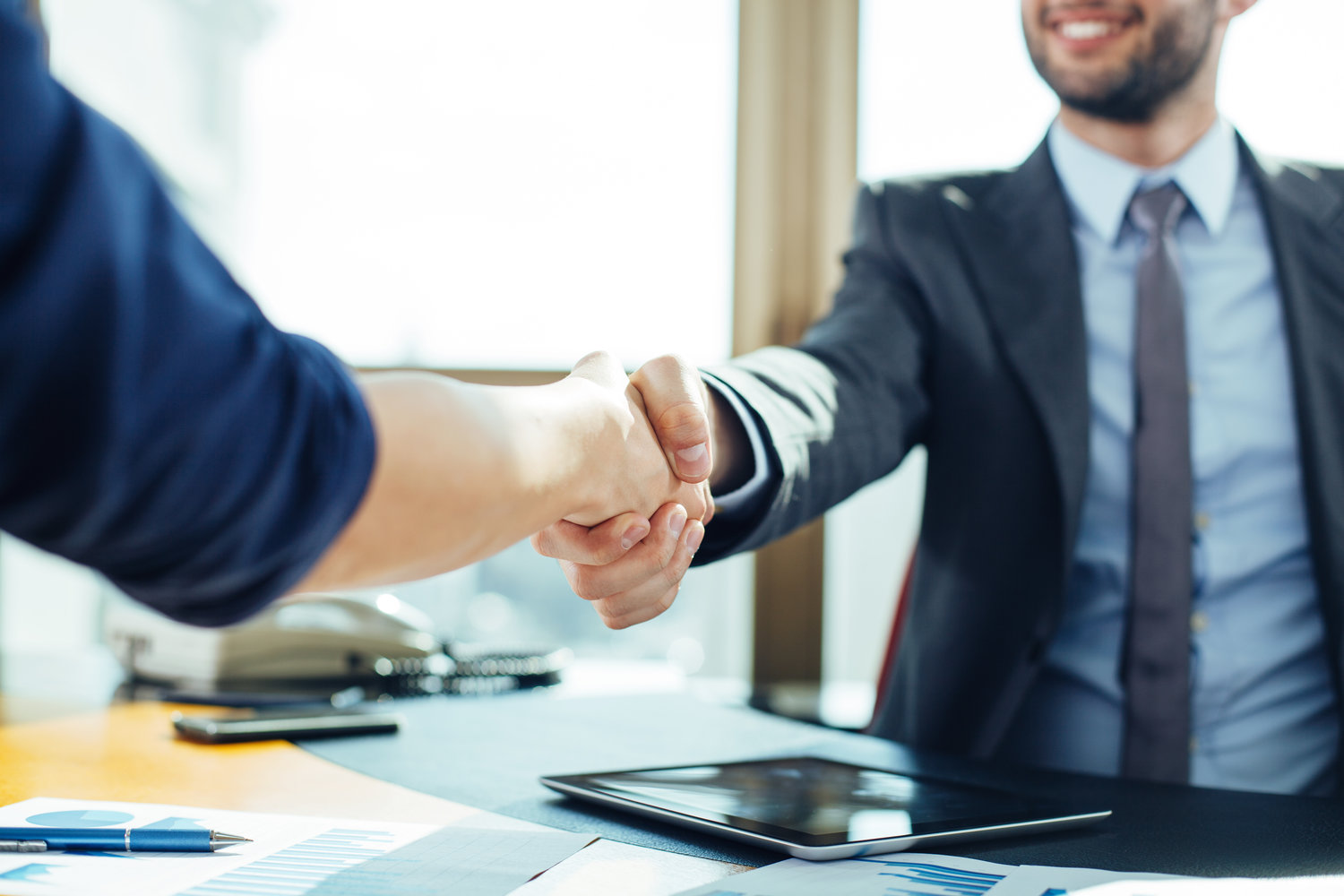 Launch Your New Life with our Vocational Programming
---
Staff will be there with you to guide you and help you navigate your path to success.
Your path begins here.
Vocational Assessments & Assistance with Placement
Set employment goals and objectives
Navigate employment challenges
On the job training opportunities
Learn how to manage finances responsibly
All vocational workshops therapeutic in nature and geared to engage and challenge the status-quo and hold individuals accountable for their established employment goals.
---
24/7 Sober Living
---
Daily/Weekly Scheduling
Individual support
Life-skills workshops
12 Step Recovery
S.M.A.R.T. Recovery
Randomized urine screens
Staff directed interventions
Accountability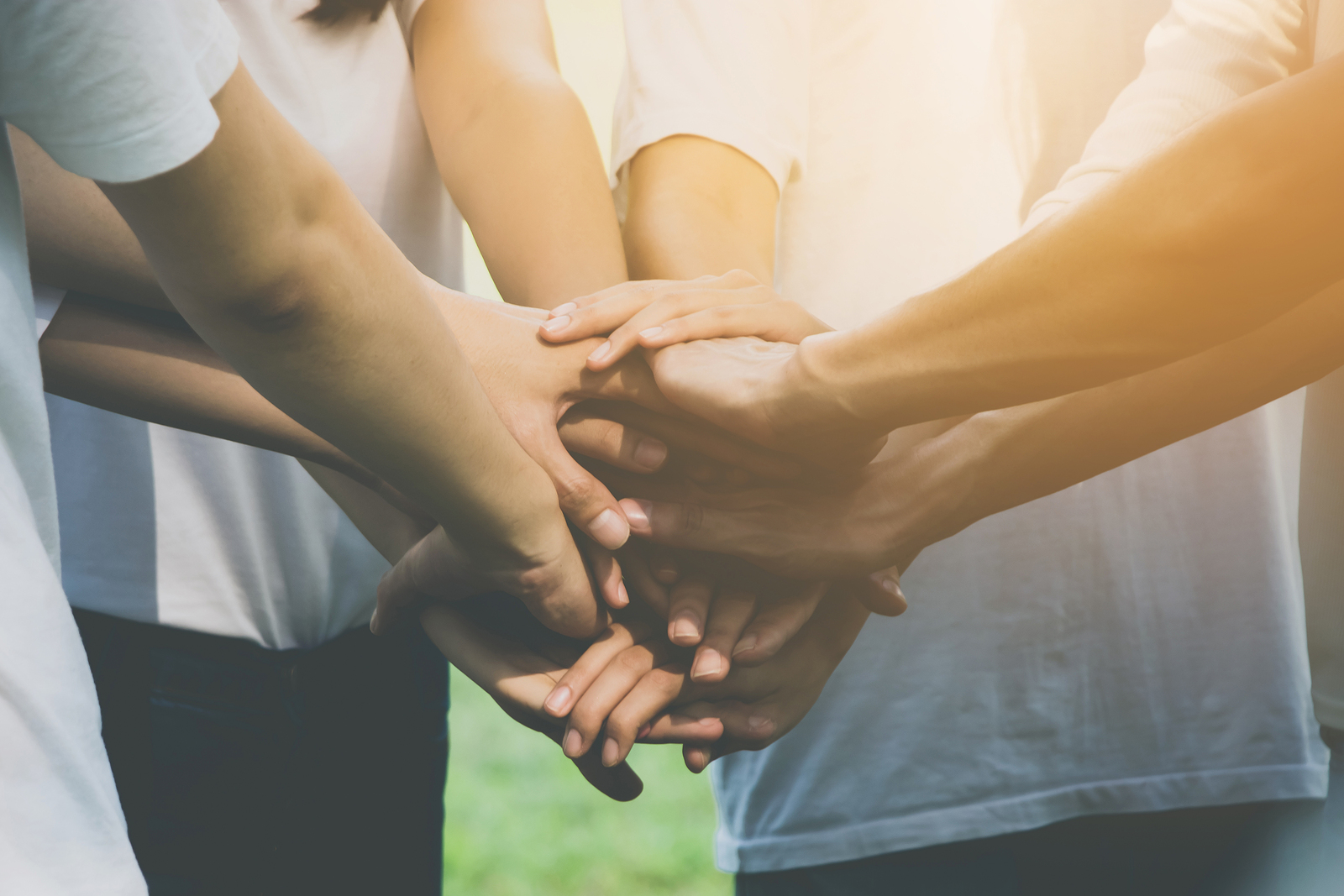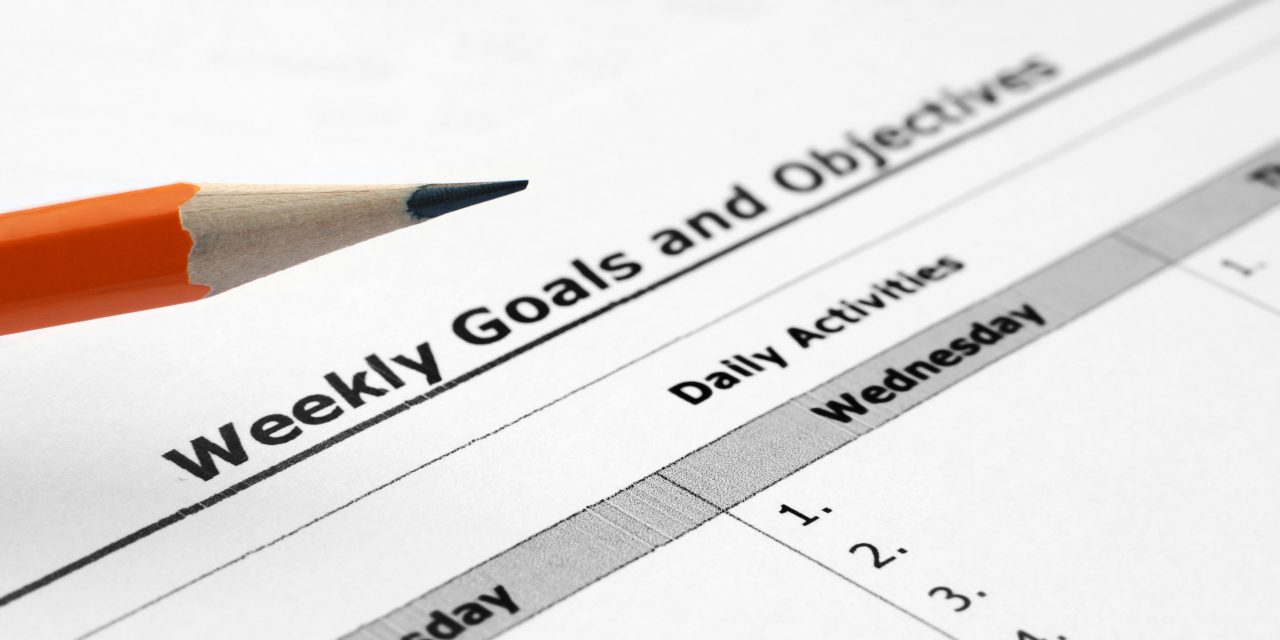 Self Autonomy
---
Setting daily goals
Developing structured way of living
Change shame based identity
Developing alternate coping skills
Healthy decision making
Onward Living, promotes self-autonomy, helping our clients take ownership of their life.
---